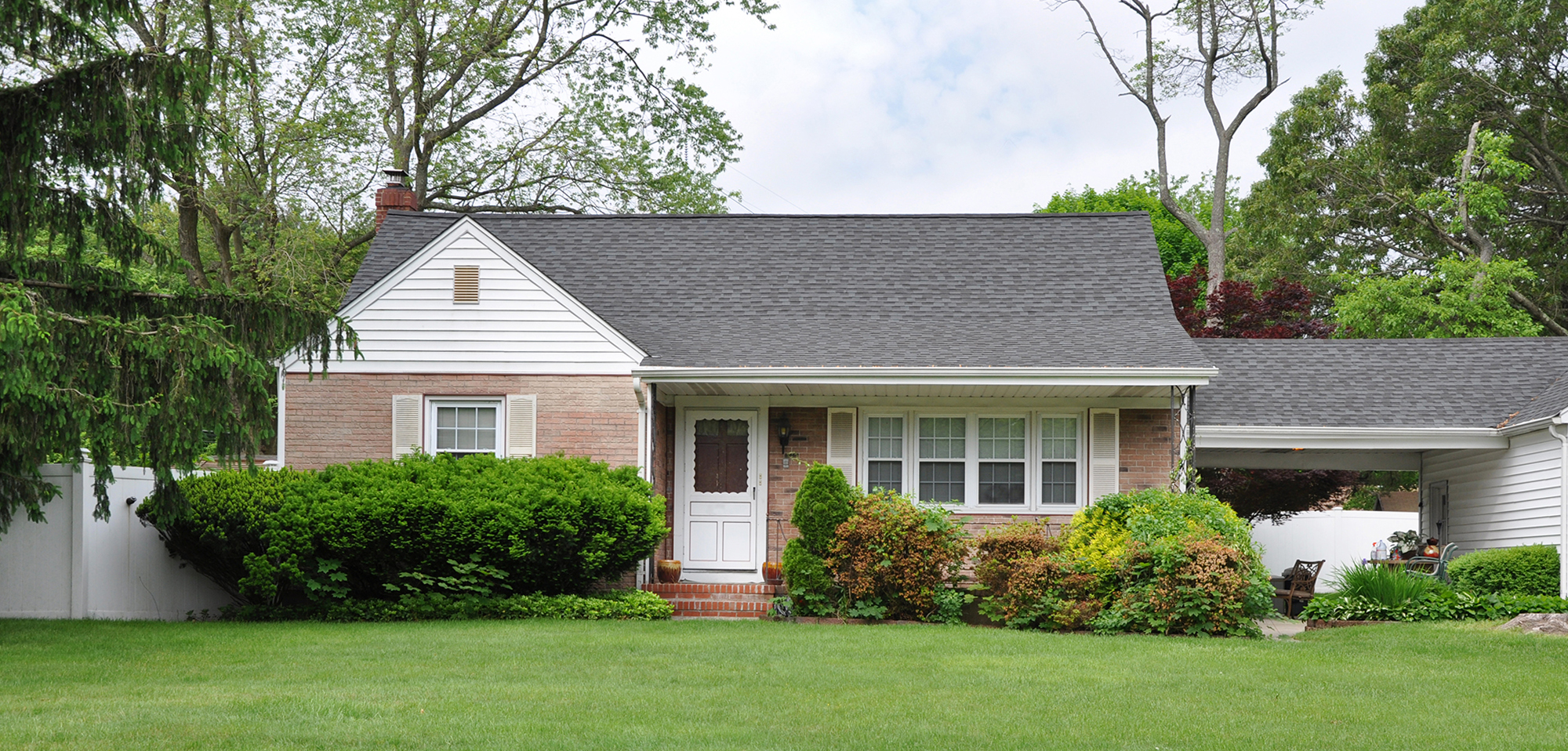 Residential Home Inspections by HomePro Chesapeake Home Inspections
HomePro Chesapeake Home Inspections provides an array of residential property inspections to meet your needs. Reach out if you are buying a home, selling a home, or planning to build a new one. Our licensed and certified property inspectors have you covered.
When you trust HomePro Chesapeake Home Inspections for your inspections, you get so much more. Along with our detailed inspections and years of experience – you get our top-of-the-line customer service. We are committed to excellence in all that we do. That begins with ensuring that every interaction with our home inspector is positive.
Pre-listing Home Inspection
A pre-listing inspection is also known as a seller's home inspection or pre-sale home inspection. Get this inspection before you officially list it on the real estate market.
If you are preparing to sell your home, especially an older one, getting a pre-listing home inspection will put you in the driver's seat. Properly navigating the real estate deal helps avoid or minimize negotiations for an easier and faster sale.
Following the inspection, our licensed and certified home inspector will take the time to review any findings to help you better understand your home. You will be alerted to any serious issues.
Knowing your home's health lets, you decide whether to make the necessary repairs or adjust the listing price. Your real estate agent can help you with selling advice and help you choose the best plan of action.
By sharing the results of your inspection report with potential buyers, you may eliminate the need to re-negotiate the listed price. In addition, having a seller's pre-inspection report available brings serious buyers to the table.
Overall, having an inspection checklist available will make the process more appealing and reduce the risk of a bad deal.
Also, Maryland State requires you to fill out a Seller's Property Condition Disclosure Statement to inform buyers of the condition of the property and any defects.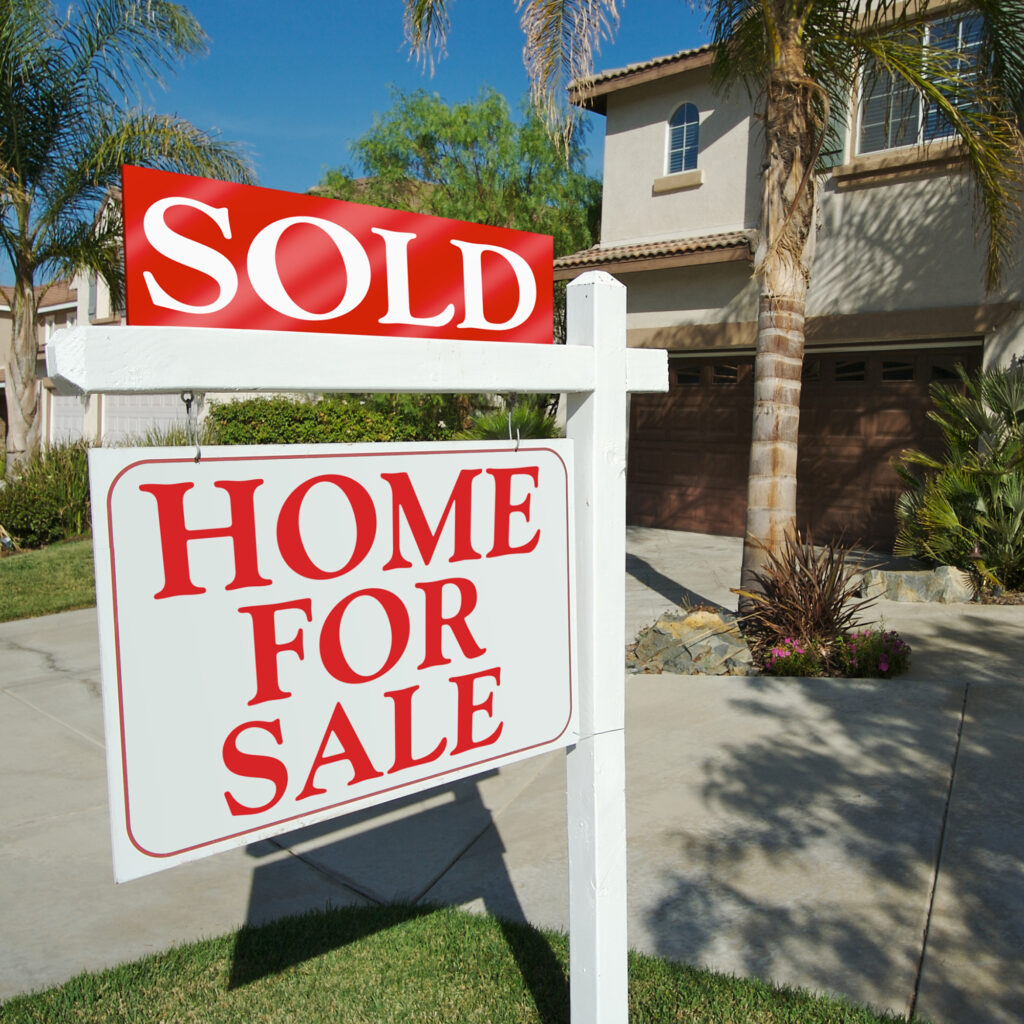 Pre-Purchase Home Inspection
Are you planning to buy a house in Annapolis County, the Eastern Shore or Kent Island? Then, make the smart choice to schedule a home inspection service with HomePro Chesapeake Home Inspections.
Whether you buy a contemporary or Victorian style, we help you understand the home's condition. Then you can make an informed decision about your purchase to have peace of mind.
A pre-purchase home inspection is also called a Buyer's Home Inspection. It is an unbiased, thorough visual inspection of the major systems of a house. From the findings, we provide a comprehensive easy to understand report.
The inspection is a critical step in your new home purchase. Making a home inspection a condition of the home buying process allows you to be in control of the deal. If the examination reveals a significant problem, your agent can help negotiate the purchase price or request the seller make the necessary repairs.
With pressure, in a hot real estate market, sometimes you don't get the opportunity to make an offer with the condition of an inspection. Therefore, we highly recommend that you refrain from entering into these deals. Don't risk waiving an inspection, or you may risk having problems with financing.
In short, buying a new home for your family is the most significant purchase and lifetime investment you will make. It is an emotional time, especially for first-time home buyers. So count on HomePro Chesapeake Home Inspections to provide the experience you need.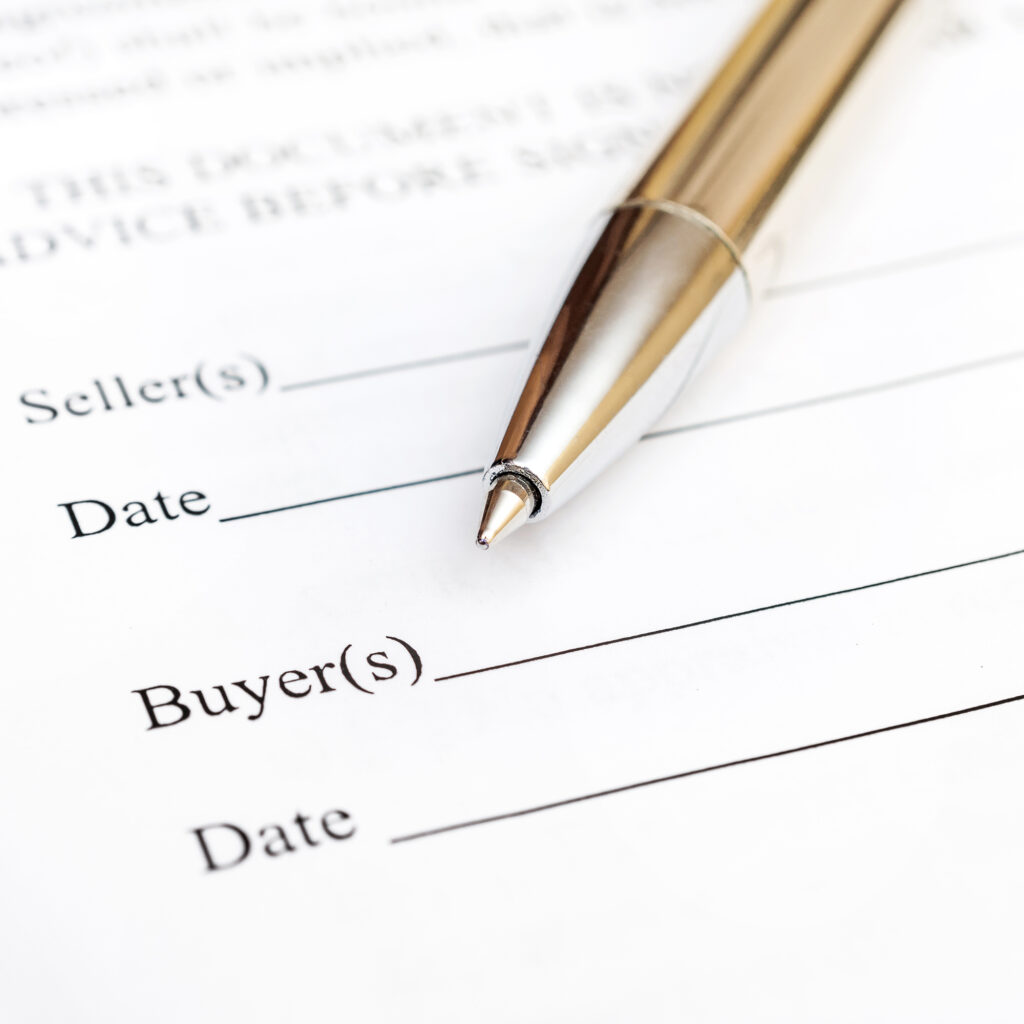 Three-Part Phased Inspection for New Home Construction
If you plan to build a new home, we got you covered. Get our three-part phased inspection with unbiased quality checkpoints throughout the building process.
HomePro Chesapeake Home Inspections will help ensure your new home is everything you expect. We will guide you through the home-building process from start to finish.
During the house building process, our highly qualified and experienced new construction inspector inspects in 3-phases. We look to find and address any deficiencies in the builder's work before moving on to the next phase. These inspections ensure that major defects within your home are not covered up.
At each phase, you will receive an unbiased report about the findings:
Phase 1 – Foundation Pre-pour Inspection. The first inspection happens a couple of days before the pouring of concrete. We inspect excavation, forms, footings, re-bar placement, framing, electrical rough-in, plumbing rough-in and HVAC.
Phase 2 – Pre-drywall Inspection or Framing Inspection. The second inspection is before the drywall. We inspect framing completion, rough electrical, and placement of plumbing lines, ventilation and HVAC elements. We will identify any code violations or problems that should be addressed prior to drywall installation.
Phase 3 – Pre-closing Inspection. The house is now complete. The final inspection happens a few days before your scheduled walkthrough with your builder. Here we inspect structural, mechanical, plumbing, and safety. We also inspect finishes, flooring, exterior walls, insulation in attics, lights and doors.
Bring value to your future purchase with a 3-part phased inspection for new home construction.
HomePro Chesapeake Home Inspections is here to help whether you are constructing your dream home, simply building an addition to your existing home or anything in between.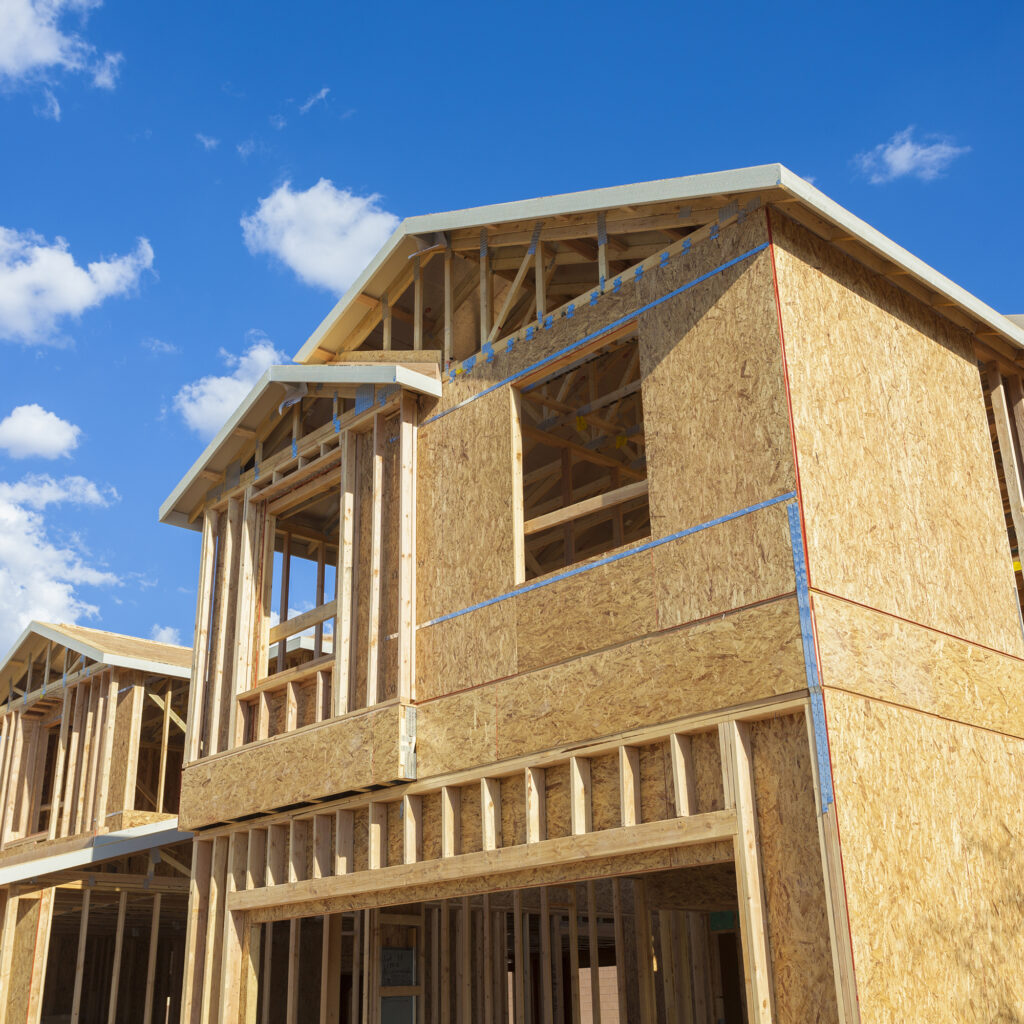 Give us a call!
For more info about our services and to schedule an inspection appointment please get in touch.
HomePro Chesapeake Home Inspections provide inspections service for residential and commercial properties in Annapolis County and the Eastern Shore including Caroline County, Kent County, Queen's County and Talbot Counting, plus Kent Island.