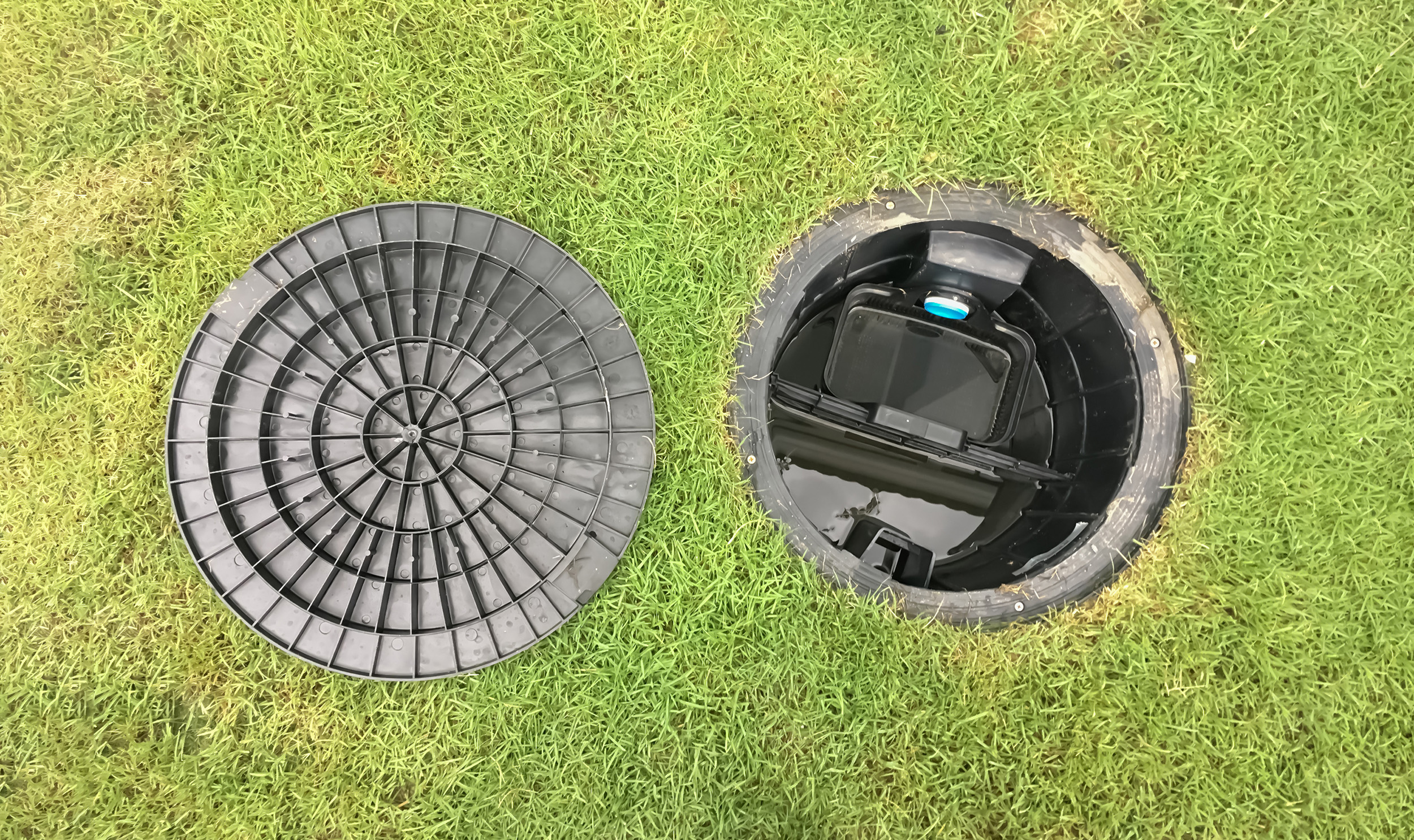 Septic and Water Well Inspections
Septic inspection service for onsite water treatment systems
If you buy a home with a septic or water treatment system, you will want to have it inspected by a qualified professional home inspector. Septic tank inspections are crucial in keeping you and your family healthy and safe so let one of our experts at HomePro Chesapeake Home Inspections help you.
The typical water treatment system includes a septic or treatment tank, a distribution box and a drain field. You will want to have all the components inspected to know what to expect down the road. And what to budget for anticipated repairs and maintenance.
We inspect and report on each part of the water treatment system. For example, a camera and mirrors are used to check and measure the treatment tank's sludge level to see if it needs to be pumped out.
We monitor the water level to ensure it stays constant and report on the integrity and condition of the distribution box. And again, use a camera to inspect the drainage lines that carry water to the field.
Our inspector will explain how the water treatment system works and suggest DIY maintenance tips, such as preventing septic tank smells.
Continue to get regular inspections from HomePro Chesapeake Home Inspections. In the long run, this type of septic inspection saves you money by avoiding significant repairs and helps deter unwanted surprises if you sell later.
Professional Water Well Inspection (Water Testing)
If you have a home with a well, the state of Maryland says you are responsible for ensuring the safety of your own drinking water. Give your family a sense of security by testing your water to determine if it is free of harmful bacteria and other contaminants that might cause health issues.
Your well should be sampled annually for water quality or if you detect a change in odor, taste or appearance of your water or suspect other contaminants. Water inspections can reveal high levels of bacteria, chlorine, dirt, and more.
HomePro Chesapeake Home Inspection will sample your water using the standards emplaced by the Maryland Department of the Environment and send it to a certified lab for testing.
Find out what's in your water and how you can improve its quality with the help of HomePro Chesapeake Home Inspection.
Contact Us!
For more info about our services and to schedule an inspection appointment please get in touch.
Call HomePro Chesapeake Home Inspections in Annapolis, MD today for any septic inspection and water testing needs for properties in Annapolis, Severna Park and on the Eastern Shore, and all of Anne Arundle County and Kent Island.