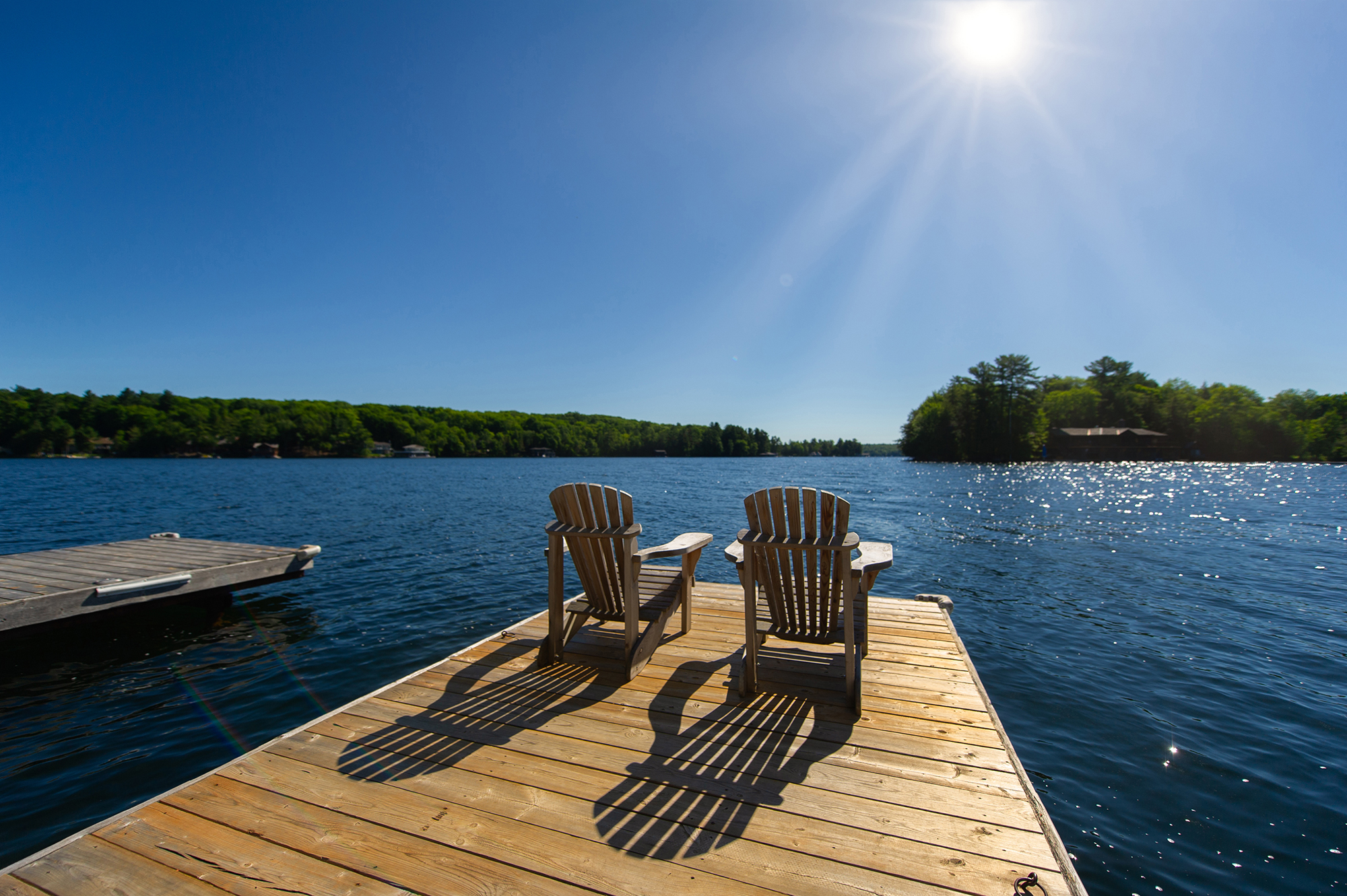 Waterfront home inspections and pier inspections
HomePro Chesapeake Home Inspections specializes in waterfront home inspections.
Waterfront homes are very desirable in Annapolis, Severna Park and on the Eastern Shore, and really all of Anne Arundle County and Kent Island. Are you planning to buy a house on or near the water? First, you should understand that waterfront homes are affected by natural elements differently than non-waterfront homes.
They are subject to moisture-rich air, are less sheltered and more exposed to the elements than other properties. As a result, some may need special considerations, such as exterior finishes and stormproofing. Because of these nuances, waterfront properties often require more than the typical home inspection. These homes tend to have more luxury amenities, pools and complex systems.
If the property includes a pier and dock, it's essential to understand its condition before buying or selling it. The waterfront and shoreline itself can be even more costly to protect and maintain.
Our home inspection professional will thoroughly examine the property before you finalize the real estate purchase. Their trained eye knows what to look for. They can help you avoid potentially expensive surprises, like structural flaws and sometimes hidden damage. Special moisture-related issues are particularly concerning for exterior components such as roofing windows and siding.
Our inspector will walk you through the property, highlighting special considerations and recommendations. Maintenance of the waterfront property is essential and can be expensive if stormy weather rolls through the property with all the wind and rain.
Our experience
Our experienced waterfront inspector will be invaluable to your peace of mind. HomePro Cheasapeake inspectors have a deep understanding of waterfront homes and piers. In addition, we have more than 30 years combined experience in all phases of houses, pier repairs, commercial construction, home repairs and remodelling. As a result, you will be confident that you will receive an unbiased report with detailed, accurate information regarding the condition of your property.
As a reminder, Maryland law requires anyone selling residential property must complete a disclosure form outlining any known defects about the home.
Pier and dock inspections
Pier and docks are recommended to be inspected yearly and during a real estate transaction. The potential damage from ice, waves and winds may cause safety hazards.
Our inspection covers the general structure and condition of the pier, including pilings and caps, water and electric, boat lifts and more. You will receive a comprehensive, easy-to-read report highlighting defects, safety hazards and recommendations such as repair by an expert marine contractor.
Contact Us!
For more info about our services and to schedule an inspection appointment please get in touch.
HomePro Chesapeake Home Inspections provide waterfront home inspections, and pier and dock inspections for properties in Annapolis, Severna Park and on the Eastern Shore, and all of Anne Arundle County and Kent Island.